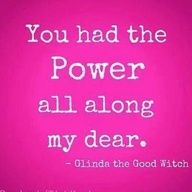 I did very well today on my eating. Breakfast was fresh squeezed blend of grapefruit juice, tangerine, and blood oranges.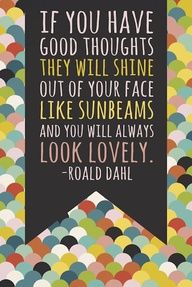 My day was busy with an unexpected raw food potlluck at noon. With little time to prepare for it, I threw together a raw salad and raw homemade dressing. I experienced lots of unusual salads and a chia seed pudding with a touch of orange in it. Yum.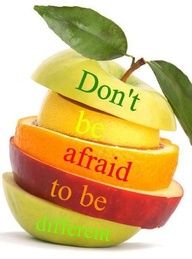 I ate a bowl of blueberries with raw vanilla cashew cream drizzled on top. SO yum and filling.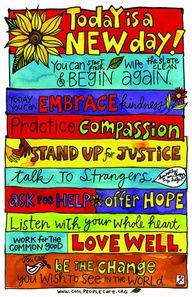 For my honey I made a raw apple pie with a almond date crust. Double yum. The cashew cream firmed up so he used it on top like one would use whipped cream. It tastes sooo good.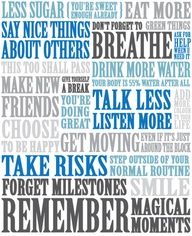 I was already full from the salad and blueberries, weird I know but I was.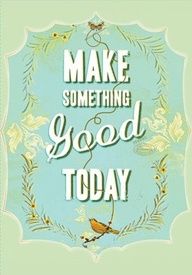 My mess up was cheese flavored gluten free crackers. Sounds harmless right. For me with all my food sensitives it made me feel very sick. I got a headache, rapid weakness, fatigue, cog fog. YUCK. I felt a bit nauseated. I am so tired of feeling bad after eating that I am trying super hard to make sure I stick to unprocessed foods.
Update, I am gluten sensitive. It causes GI pain, bloating, nausea so I tend to avoid it.
Overall, I feel so much better until I ate the crackers. It just goes to show how sensitive I am to processed foods.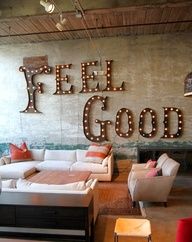 Tomorrow I hope to make time to make some home made crackers.