Thursday, February 07, 2013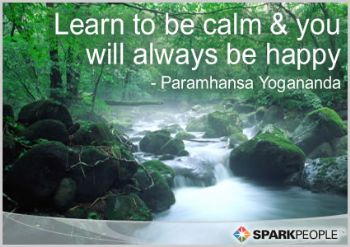 After getting so mad yesterday I've found that keeping calm makes me much happier. But it seems some of the banks and mortgage companies are now charging to do bill pay online..and it just ticked me off no end and as a result my entire day was not happy...I did type them a snappy note and posted my payment and the note off for my monthly payment..seems our old mortgage company went bankrupt and turned it over to Green Tree and those crooks and thieves want $12 per month to pay online..or $12 to pay by phone. This is not a one time fee but has to be paid every single month...that amounts to $144 per year extra they are making. Well I decided that paying for a stamp is much cheaper... could do bill pay through my bank but would have to go into my small home town bank each month and set it up in person..well living 7 miles from town, the stamp is still cheaper than the gas to go up there..And when you think about it...our poor postal system which is needing money due to people like me who have been paying bills online instead for the convenience and being able to do this free...well from now on they will get my business instead of those thieves at Green Tree..
Anyway today I'm in a happier frame of mind. My sister called while we were eating our late lunch and I didn't answer but waited until we had finished before calling her back. So I'm enjoying a calmer day and much much happier for it.