I have been casually following this story about Dr. Connie Mariano discussing New Jersey Gov. Christ Christie's weight issues. Specifically saying "I'm worried about this man dying in office" which his son apparently heard and then asked his father if he was going to die.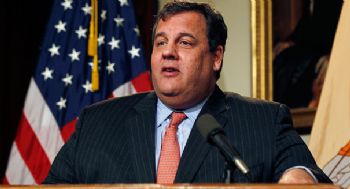 abcnews.go.com/blogs/pol
itics/2013/02/christie-shu
t-up-to-doctor-worried-abo
ut-his-weight/
This whole issue has me pretty livid. First off, she has no right to comment on his heath in such a manner without having examined him. And to say that he might die is extreme.
In getting angrier and angrier about this I examined the assumptions that this woman was making and realized that people are probably making them about me as well.
I am personally not as over-weight as Gov. Christie. But I am overweight.
Someone who is meeting me for the first time or viewing me in passing may make some assumptions about me based solely on how much I weigh.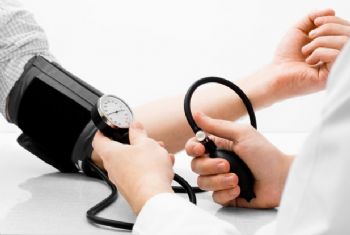 They might think, for instance that I have high blood pressure. The truth being that my blood pressure is on the low end of the normal range.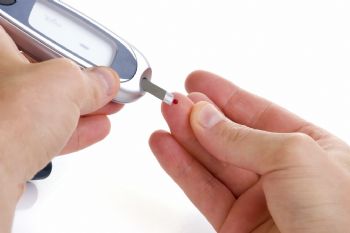 They may think I have diabetes or are in danger of having it. Not knowing that I have been tested multiple times with negative results.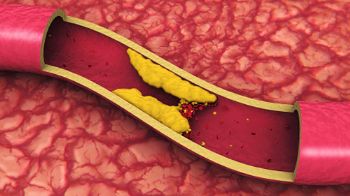 How about high cholesterol? Nope, been tested for that too. Healthy levels.
Well then I must eat a lot of junk food or over-eat all the time. Wrong again! About 5 - 8 servings of vegetables a day, healthy meals made from scratch with as little processed food as possible, low sodium because of my fit husband's high blood pressure, 90% of what I drink is water the other 10% is skim milk.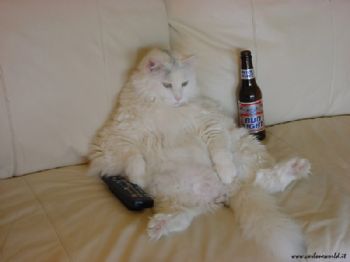 Ok then I just must be lazy! Well, ok, sometimes. I sit on my butt all day - because I'm a graphic designer. So until they have computers you can strap to a treadmill, I'm not going to have much luck at the office. But I walk at lunch when the weather is nice. I go home and use my exercise bike, clean the house, do the dishes, make meals standing up and moving around my kitchen.
People who pass me on the street don't know me but they judge me. They don't know that I lost 30 lbs but gained it all back and then some when my mom passed away unexpectedly.
I am a healthy fat person. Do I need to lose weight? Yeah. Am I going to die if I don't? Not likely. Could a thin, seemingly healthy person just as easily keel over from an undiagnosed condition, heart attack, car wreck? Yep.
It's time to stop judging other people's lives, especially with purely superficial evidence. So I agree with Goc. Christy - shut up.