Thursday, February 07, 2013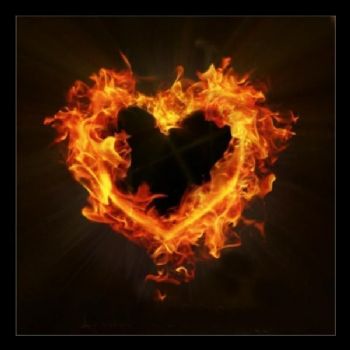 I am so happy to be a spark people motivator that I cannot express how honored that I am to have this title. I try my hardest to motivate and inspire you all, and in turn you inspire me to work harder and not let you down. I am so fortunate to have found such and amazing place to express my feelings and help me work towards my goals and without all of you amazing sparkles I would definetely not be as far as I have come.
I just wanted to say a very deep, heart felt thank you to all of you that had voted for me and made this one of the best days I have had in a long time. I will always be there to give you that little extra push forward and I always look forward to making you day a little brighter if I can.
I am always so proud of all of you and you always ignite me to a sparking inferno!
XOXOX
VP