It started out with riding Rio. There is a new boarder at the ranch. She is around my age, and very nice. We rode the horses up the dirt road, rather then down. That is the way Rio usually goes. Rio kept looking around at the plants that grow off the side of the road, but he never panicked. We rode for an hour. Rorey's horse is a doll. DH didn't get a close up of "Jitterbug". She has the cutest face. Next time!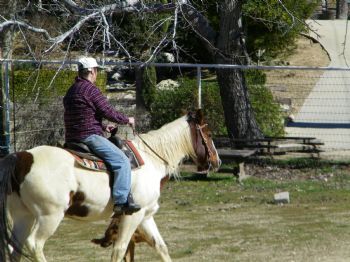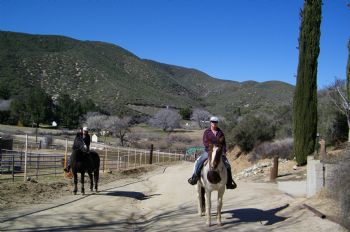 There are 3 baby goats at the ranch. Not sure when they were born. They are so sweet.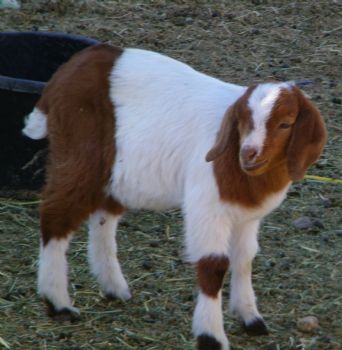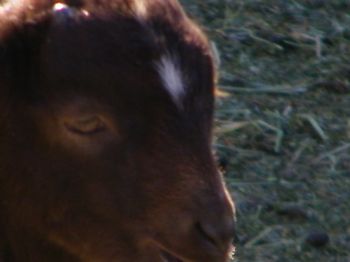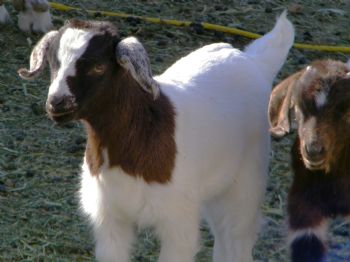 Sarge was having fun running around the ranch. I love his tongue.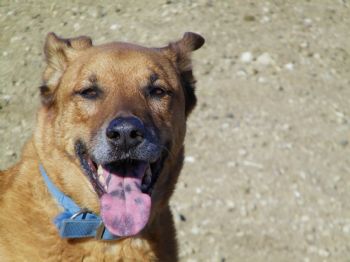 We were driving on Leona Ave. and came across White Crowned Sparrows.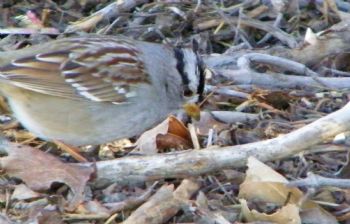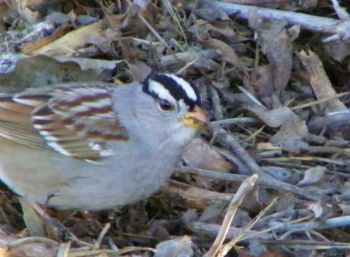 We got to the ranch that has the cute horses I say hello to. I met the owner of the horses today. She was real nice, and told me I could give the horses treats whenever I wanted. The brown horse pouted today, therefore, no pictures of her. Her name is Coco, and she is 31 yrs. She looks good for her age. The black and white horse name is Starlight (I think). She is in her late 20's.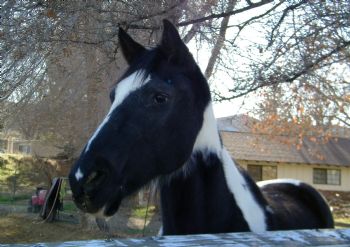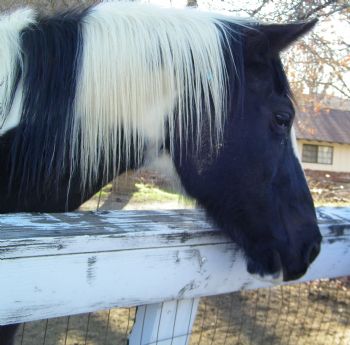 Some of the Long Horn Steers were out. The first Cow I saw was Petey. He has scratching his back on a tree limb.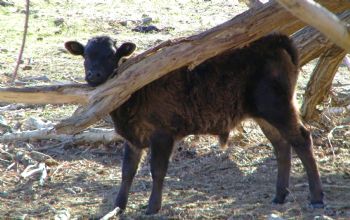 Then he walked over. He was somewhat curious, but cautious at the same time.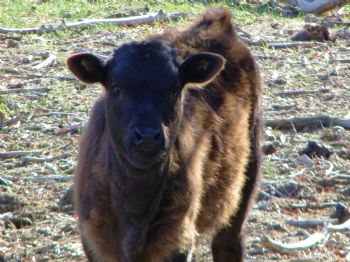 After I downloaded that picture, I noticed Petey was getting buds on his head. He must be a Long Horn...Woo Hoo. Petey walked off, and Junior took his place. Junior isn't shy. He acted like he wanted me to pet his head, but not knowing him I thought I would pass. I talked to him instead. Cupid walked up behind Junior, but he kept more of a distance.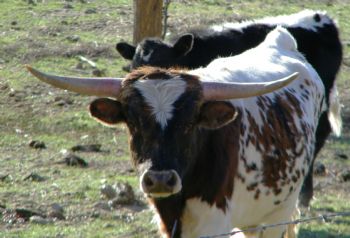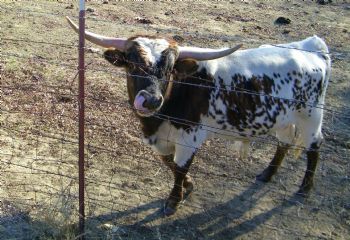 He is getting a handsome face!
I saw Cupid chewing on something, and I thought it was paper. As he came closer, I noticed he was chewing on plastic. Probably a bag. That made me nervous for him, but nothing I could do. I sure hope he was able to spit it out.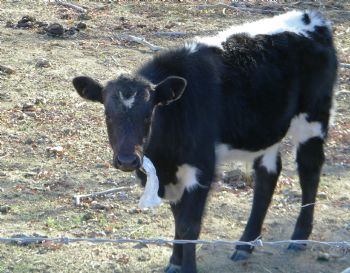 Alice had fun watching the Cows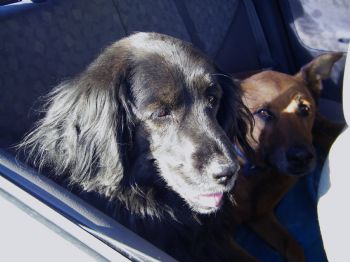 We are about 5 mins. from home, when I spotted a Coyote.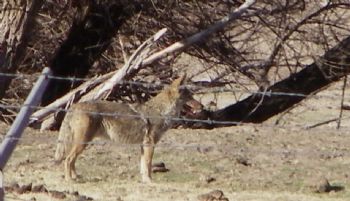 Today the weather was beautiful. In the 60's, just a slight breeze, blue skies. Just a great day!