Need motivation/inspirati
on? Watch this video!
Thursday, February 07, 2013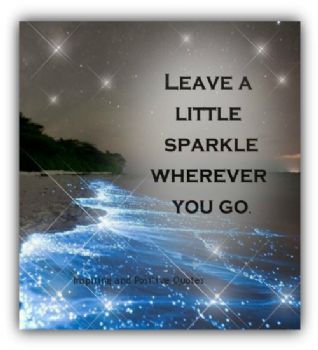 A friend of mine had this on her FaceBook page yesterday. Wow! Made me want to go to the gym & work out all day long!!
www.youtube.com/watch?v=
Ja9BFx5Mhqo
Isn't that amazing? You can transform yourself, too.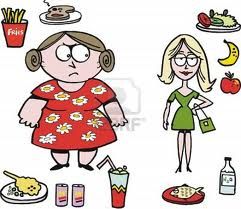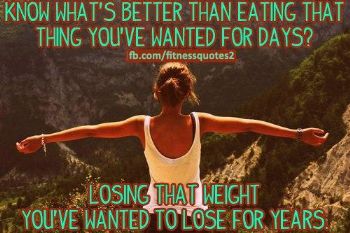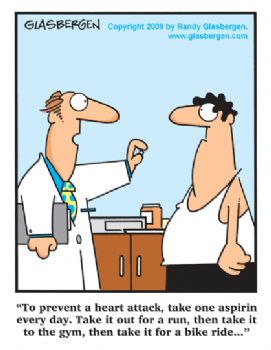 Got aspirin?

Blessings to you!!