Wednesday, February 06, 2013
Day 2 of Phase 1 on SOUTH BEACH LIVING!!!!
I'm doing better than I thought I would.

I feel much lighter since I'm not binge eating anymore. But I am experiencing crazy cravings. Several times of the day I found myself thinking of chocolate cake or a biggggg burger. LOL! This is the part that I hate because I know that it will bring on crabbiness after some time. I just have to find ways to preoccupy myself to avoid a massive meltdown. For now, I'm feeling pretty positive about the change.
I love my new POLAR FT4. I work 3rd shift, so I used it during the shift and on the walk this morning home. I burned 179 calories. Not bad for light work and walking. I can't wait until I get my eating habits down to start cardio. When I was walking I did experience some lower back pain. It reminded me that not only do I have a long way to go, but MAN, I let myself GO! lol. Good thing I am taking this seriously now before its beyond my control.
Its just the beginning of a LONG road. And IT IS NOT EASY!! So I've been encouraging myself with the phrase "Its all worth it." ...every time I have to by pass the cookies, I know its because I have a greater purpose aside from momentary fulfillment. I want that old me back and beyond. That thought alone makes me

Helps to have a VISION TOO
Looking forward to definition, curves, kids, and increase confidence.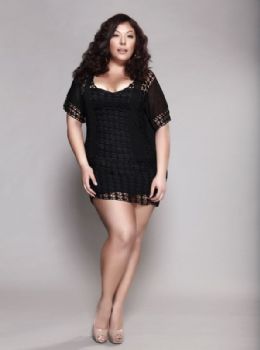 ***MOTIVATION***