Wednesday, February 06, 2013
There are few Sparkers who have mentioned to take pictures of oneself while on one's Sparkpeople journey.
At first I was opposed to the idea. But then I realized the reason why...I didn't want to see myself as others do because I always thought I looked better than I really did. When the scales say one thing, my mind tells me something else...and I continued on a path of an unhealthy life style.
I shut my mind off to what I saw below my chin.
Therefore what one doesn't see, one does not acknowledge.
But, how long can one deceive themselves? It's been a lifetime...but now, for whatever time I have left...I am going to be deep down honest with myself.
This one was taken at our local track last Aug 23...my 74th birthdate.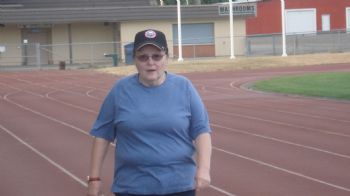 The next two were taken today.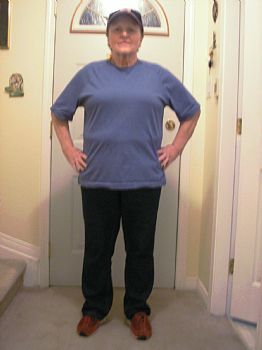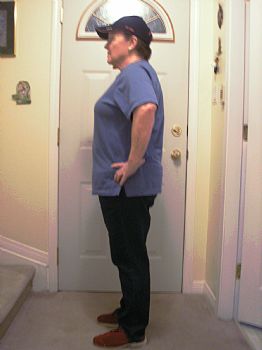 I realize that I feel better than I look.
So how much better will I feel when I am happy with the way I look?
A lot, I am hoping.
Anyway...now I've done it.
I will continue to keep a visual record over the coming months.