Wednesday, February 06, 2013
So today I woke up today with a headache and feeling just plain tired after yesterdays trip into the city and being sick...still feeling weak but not yuckie any more which is good
so I dragged my butt downstairs with a promise of a 20 minute workout...I started off with
core attack then after that I felt great so I did one more...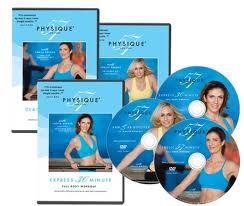 Express 30 minutes...it felt awesome!! The first workout killed my abs...the second workout killed my but!! All soooo badly needed!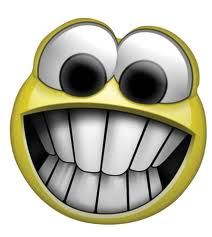 now I feel worked and AWESOME!! And very satisfied that I got in a great workout today!! And you know what headache is GONE!!!

So far so good a very good day!!