Favorite Veggie Recipe?
Wednesday, February 06, 2013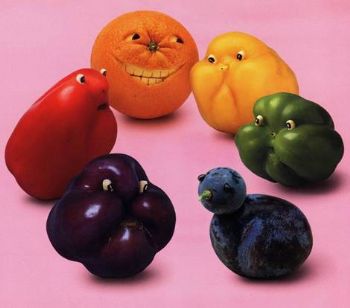 After doing these BLC weekend challenges, it's become apparent that I just don't get enough vegetables in my daily diet during the winter. My goal for this week is to eat at least 5 servings of veggies a day. If you have any great ways to fix them, I'd love to know. Share your favorite veggie-heavy recipe here. Thanks!