Wednesday, February 06, 2013
When I decided to embark on this change streak I thought I better set up some goals. In the BLC21 we were asked what we would like as our total pounds lost over the whole challenge. I used 10% which is 28.85

Then on another fellow sparkers page (NEWTINK)

I noticed that she had a neat goal of -14 by the 14th of February, so I copied it!

Today I hit that mini goal and then some with a total loss of -17!!

Things have been going well with my "streak" goals which are:
1. Track everything I eat or drink
2. Drink at least 80 ounces of water a day
3. Do a minimum of 20 minutes of exercise
Tracking and water have become second nature ... exercise is getting there. For me it is taking that "first step" ... getting out the door, starting the video, that kind of step is the hardest. Once I get going I love it and it feels great.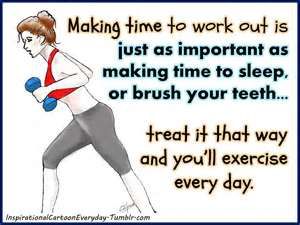 Spark on my