It's OFFICIAL! Ten Pounds Lost!
Wednesday, February 06, 2013
Please take note: My old scales were ten pounds UNDER...GROAN.
So I have adjusted my weight to agree with them , in this blog.

I STILL LOST THAT 10 POUNDS, THOUGH!.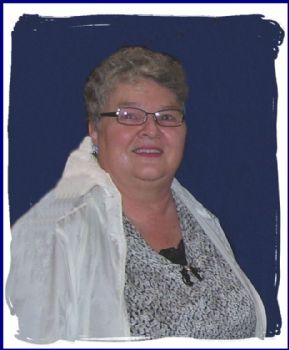 @ 220 pounds in 2012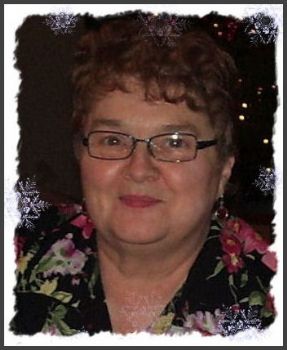 @215 pounds when I re-joined SP at start of 2013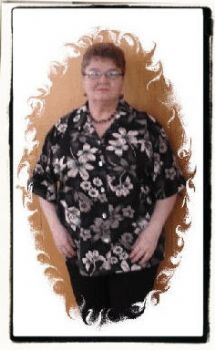 @210 pounds 2 1/2 weeks after re-joining SP (about mid Jan 2013)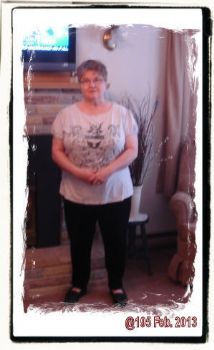 @205 pounds by Valentine's Day 2013


I DID IT! GOD IS GOOD!


FEB 20th, 2013 DOWN TO 200 lbs.