Tuesday, February 05, 2013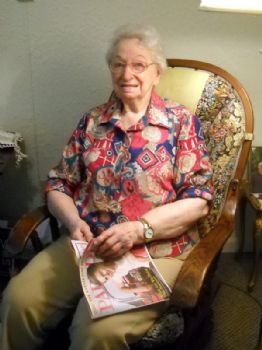 100 years ago, God put a fabulous person in this world. She was the most influential person to me. She went to sleep a year ago and was found resting peacefully with her prayerful hands under her face on her pillow on the morning of Feb. 6, 2012.
Thank you, Lord, for Mamamarge.