Tuesday, February 05, 2013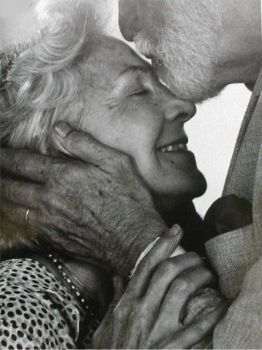 Truly loving another does not mean being blind to faults or flaws or imperfections, it means seeing everything clearly and still loving. It means knowing that all those faults and quirks and idiosyncracies make up the very fabric of the person I love. When I love another unconditionally I love the whole person, not just the parts that suit me. Loving unconditionally does not mean turning a blind eye to unloving behavior from another, it means loving in spite of the behavior. True love is not blind but it is unconditional. It sees the whole and loves the whole because it is the sum total of our parts that makes us who we are.
Affirmation:
I love unconditionally, with both my heart

and my eyes

wide open.