How will your story end?
Tuesday, February 05, 2013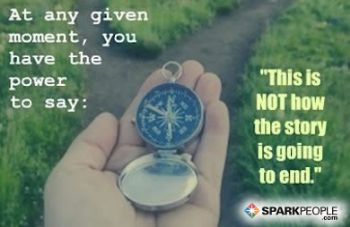 Don't let it end like this!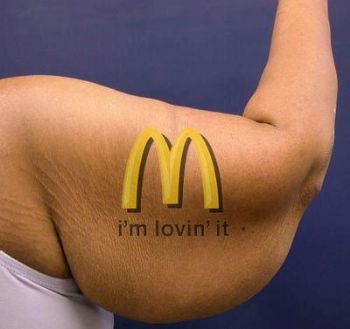 Let it end more like this: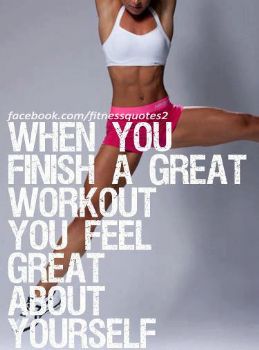 Or this: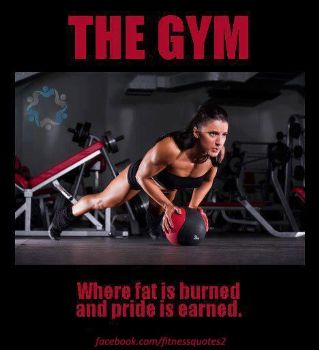 Focus on lifestyle change: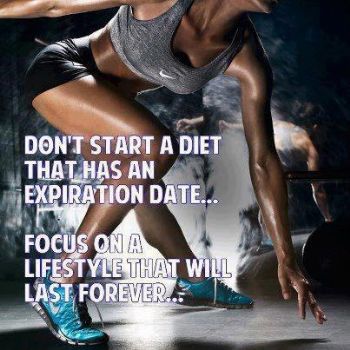 Always be positive!!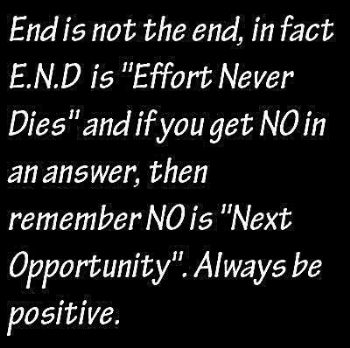 And do not ever, ever, ever, EVER give up!!!
You CAN do this! Remember, slow

is still progress.
Blessings to you!!