Monday, February 04, 2013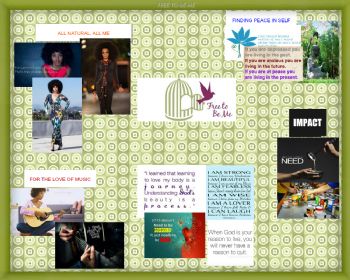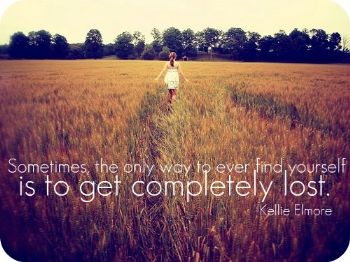 I've found myself blogging a bit more than usual. A lot of reflection during my morning walks in 19 degree weather in Washington, DC. I've spent so much time trying to be a good mother, wife, coworker, catering to their needs, making sure everyone is happy, I'm never free to be me.
Do you find yourself holding back just so someone else can have a good day? Well I do and sometimes it sucks

On this new journey...that I didn't know I was on...I've decided to learn to be free. Changing the way I responding to situations and people that will allow me to not hide who I am. I've been a passive person all my life so to "find my voice" will be very difficult to do.
Continuing the journey I never knew I started