New Bird Species Discovered! (pics)
Monday, February 04, 2013
New Bird Species Discovered!
Cutiedonius Pienocula aka Cutie Pie
Cutie Pie birdies, first discovered by Kren in Central Texas, are not known in any other part of the world.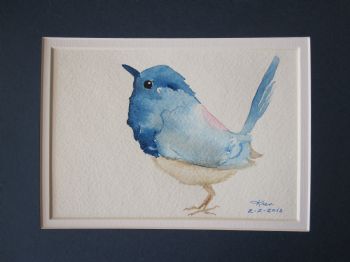 This is how he was hatched. (You know, of course, that birdies hatch head first, lol)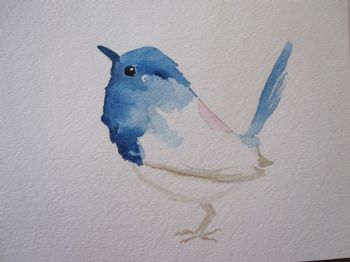 So far only blue Cutie Pies have been observed, but it seems likely that other colors will show up at a later time.
I really like the look in his eye!
Karen
This is a great way to lose weight, lol. When I have a paintbrush in my hand, I don't even think about food.