Our hike to Abrahams Falls and ride thru Cades Cove
Monday, February 04, 2013
yes last monday Hubby and I are sick in the head and took a ride thru Cades Cove which it very popular in the summer time here in TN and is told to do it in the winter... So we just moved house is all set up.. we are still ache but it is 70 degrees out so.... put on our big boy pants and do this beautiful ride with a 5 mile hike in the middle of it all.. WHY NOT!
So Here are some beautiful highlights from this trip :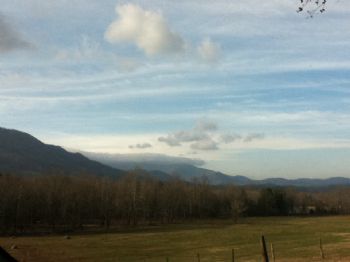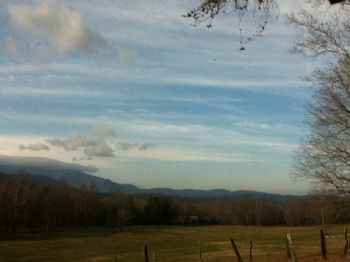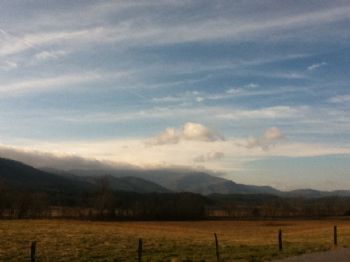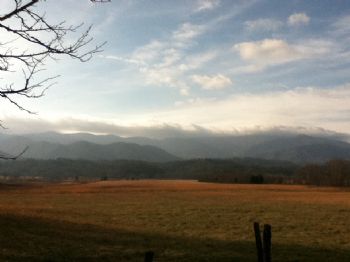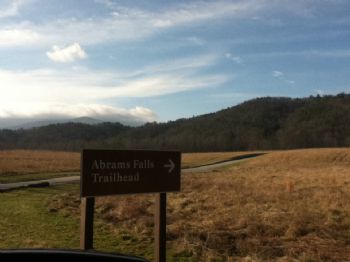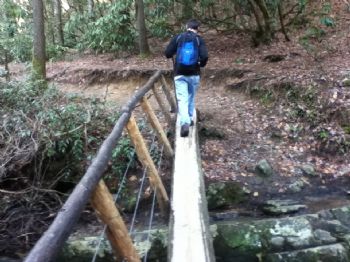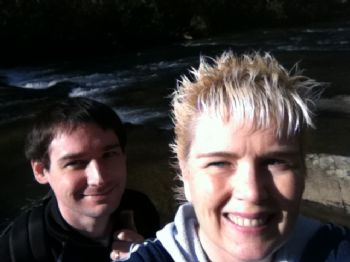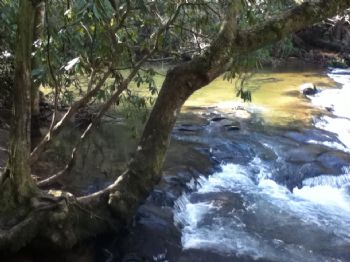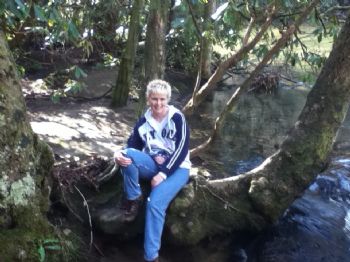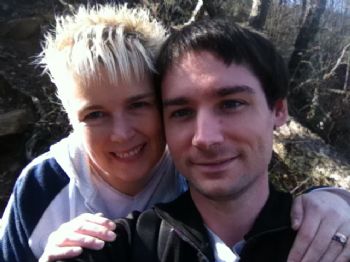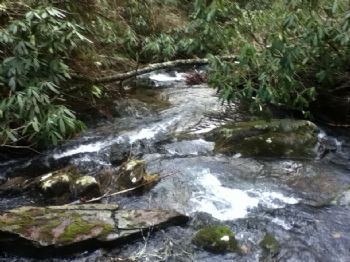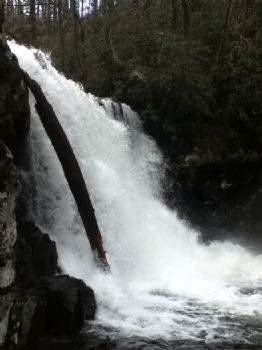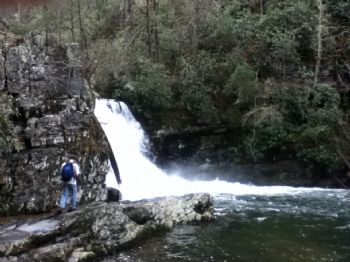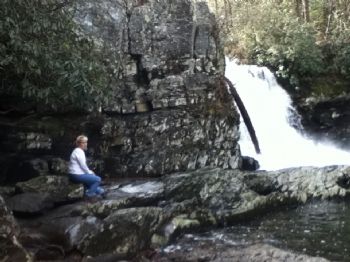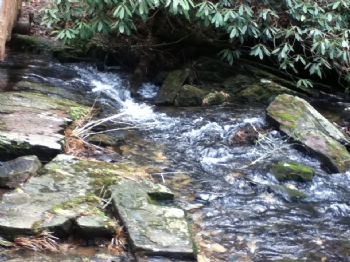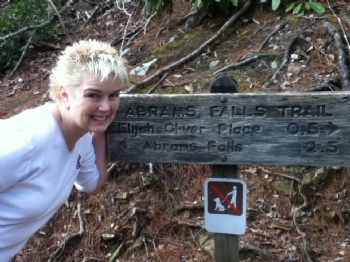 finished the 5 mile hike in 3 hours now back to the car to finish the ride!!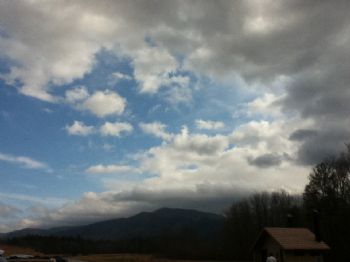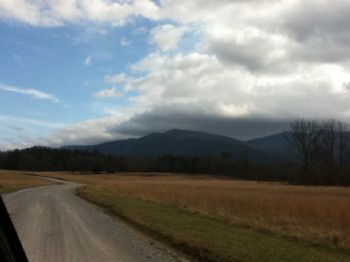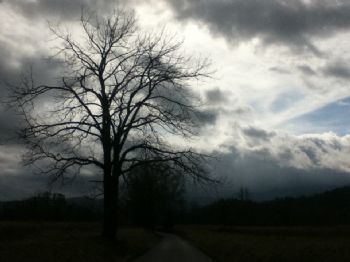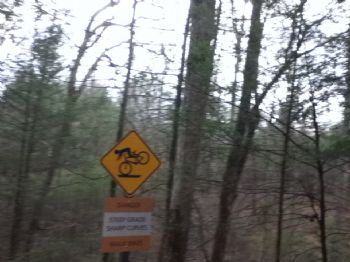 that one cracked us up... remind us of my oldest doing something similar to the picture going down a hill... lol.. that one was for him lol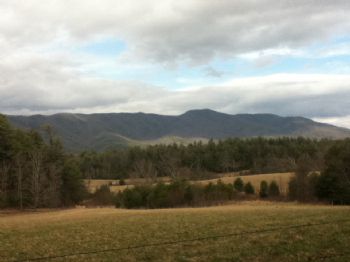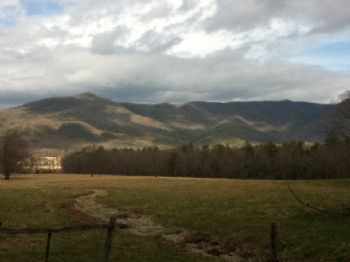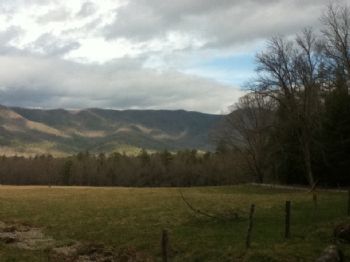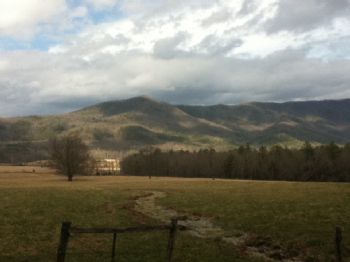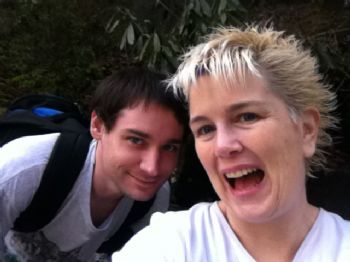 we had a great day!!! tired but had alot of fun... i will up load the Aquarium that we went to on friday tomorrow :)
Now does everyone understand why we moved :) so beautiful :) Love TN!