After a great day, ended up taking the day off... crazy
Monday, February 04, 2013
Too crazy, yesterday started off so well with 5 good miles.
Then... I had suggested that we grab lunch out or something and that was it. My man wanted to take the day off. We went to an early lunch. I had a turkey ruben but also some pasta salad. I was a bit stressed, thinking I need to get back to take another course and do other chores.
My man was not ready to go home so we went to Wind Wings. A beer there. I start stressing then realize...

You need to relax and enjoy. You have not had a beer/wine in weeks and it is important for you to relax and spend some time with your man. Yes, relax and try to enjoy your time together.
He ordered boneless wings. I had 2 or 3 tops. I reminded myself... not earth shattering.
We had another drink later and then home. I relaxed and watch ...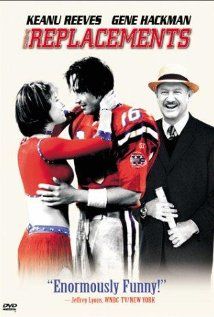 It is a funny move we both enjoy. Crazy, I had to remind myself that it was ok to relax. I love watching movies and we so rarely do so together.
I think...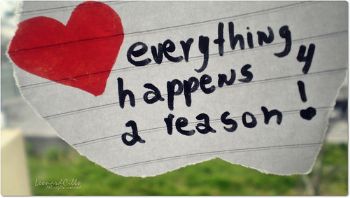 I needed some down time. I needed to go into the week ready to hit it hard again, not feeling deprived from sitting at a computer all weekend.
I will make it a good week.
HUGS 2U!