Sunday, February 03, 2013
A friend of mine has been taking part in this "photo a day" thing for a couple of years now and I really enjoy seeing what kind of pictures she will post each day. I thought I would give it a try this month.
There is a list of things that you are to take a picture of. There is a website that I got the list from. They are on Facebook and you can join the group and post your pictures there. I know, for some of you- you might say why? What is the purpose? Well, It gives me something to do each day. It is fun trying to come up with a unique and creative photo.
I have included the list and my photos so far this month.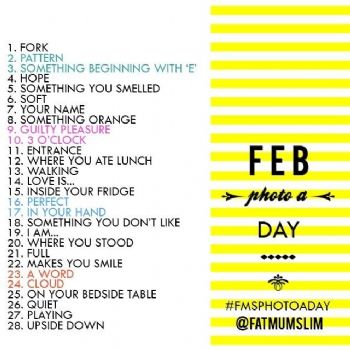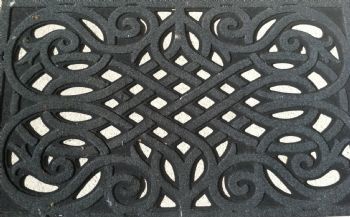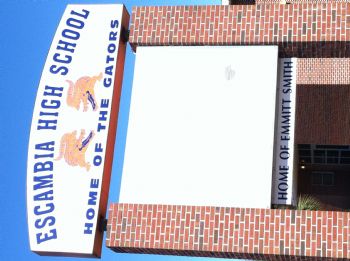 Tomorrow's item is "hope". I have been thinking all day about what I feel hope is. I asked my hubby what was the first thing he thought about when I said the word hope and he said "guess it would have to be one of those chick flick kinds of movies you like".
Hope Floats, Hope Springs...etc. LOL! Gotta love my hubby!