Sunday, February 03, 2013
Man was that nasty horrid the worst flu ever!! I had rocks in my tummie
for the whole intire time! I got sick in late December and today was the first day I could actually do a workout. I had to and still have to eat foods that don't contain much fiber..in fact today was the first day in over a month I had whole grain toast and not white and my tummie seems to be handling it well had a few rumbles but nothing major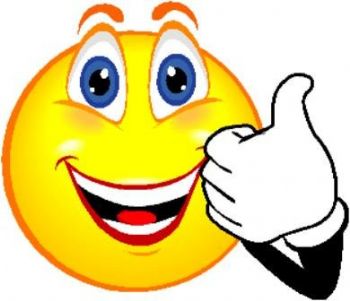 I left sparks during the time I was sick because I do not like sounding like I am complaining and to me when I keep on posting "I still can't do a workout today" it felt like I was complaining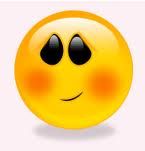 and feeling sorry for myself is not fun...so I stayed away from sparks and the thought of wishing I could be working out and curled up with a few good books and a comfy blanket and tried to froget I was sick...but who can forget when your sick when your tummie feels like rocks rolling around??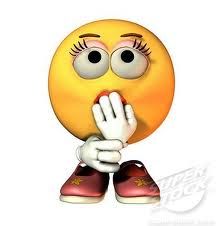 So today is the first day I could workout out and start to eat clean...so far so good! Today's workout was Kathy Smiths PGX Ultimate Sculpt..used 10`s 5`s a 15 and a 20 very tuff workout and I didn`t use half the weight I usually can use...must have been sick hey??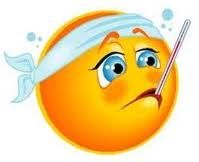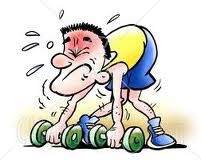 now hopefully I can keep on geting healthy so I can keep on working out! It felt soooo good to do one today! I almost feel normal!