Sunday, February 03, 2013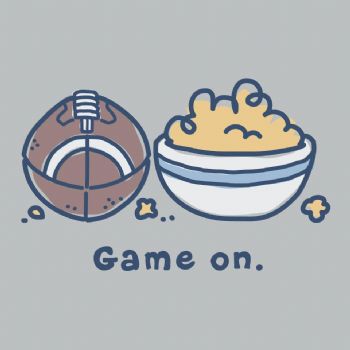 I had hoped for a 5 pound loss in January. I acutally reached that point early last week, but by the end of the week I was back up 2, finishing the month down 3. I'll take it! If there is anything I have learned in this journey, it's that you have to be in it for the long haul.
There will always be special days, holidays, Super Sundays and events that get you off track. Getting back on the track is the important thing! That being said my Super Sunday menu started with a big breakfast: eggs, Morningstar farms patty, Brownberry Health Nut toast, strawberries and greek yogurt. Lunch: Black bean and spinach soup with Garden of Eatin' blue corn chips and hummus. Dinner: Whole wheat tortilla chicken quesadilla with salsa and guacamole.