Sunday, February 03, 2013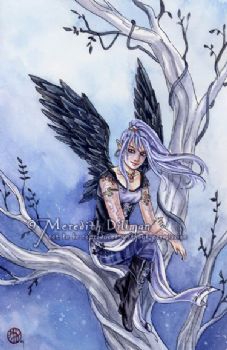 Your heart is filled with faith, which has opened the doors for all of Heaven to fully help you. Have faith in God and the ascended masters' willingness and ability to answer your prayers. Be open to hearing their guidance and receiving their healing energy of love.
The angels are helping you stay positive by lifting your thoughts to the energy of Divine love. God urges you to stay filled with faith and positive thoughts. Everything is working out for your highest good.