Sunday, February 03, 2013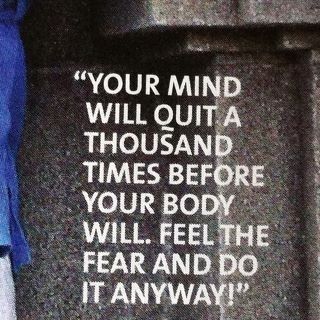 I know that what I want is on the other side of fear. To get there I have to make sure I don't get in my own way.
I gotta remain positive. Not waste time on unproductive worry.
Focus.
Do what I gotta do - to get there!