Well, I woke up this morning a bit tired. Yes, I know a bit tied is good. Real tired is bad. But I was feeling a bit like this....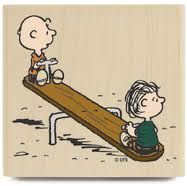 I am not sure how too explain it. I guess it is when I start to think to much. Lately I have just been doing.
The week of January 7th - is when I went to the Consignment shop I think and was horrified when I looked at my legs and rear. They were not my own. It was significant. Also I was kind of there to make sure I had enough clothes that I would feel comfortable in to start work the next week.

That week I got in 35 miles in 5 days.
The week of January 14th
- I started the new job, stayed right around 10k steps and no more.
The week of January 21st
- I hit it. I was getting on the treadmill every morning except 1.
The week of January 28
- (on the 29th) I started tracking food and getting in 2.5 treadmill miles and anywhere from 11k to 17k steps a day. I also started with some pushups and such.
NOW is when I start thinking too much. I am honestly surprised it took so long. I think this is what gets me in trouble. I start to go overboard or do weird things or give myself a 'break'. Who knows what a crazy person like me could do or thing.
SO..... REMINDER TO ME....
I mean it.
It is really not worth your time.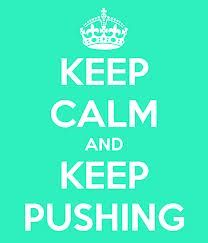 You have a solid plan.
Stick with it for another week and then worry about making changes.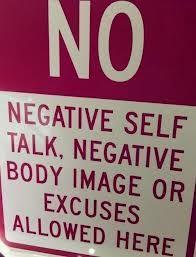 Now is not the time to think about plateaus or anything like that.
Again, this DOES NOT HELP.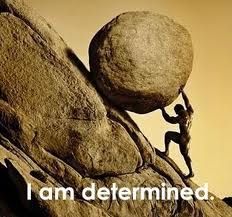 YES, I am determined. DO NOT question that.
I can do this and I can...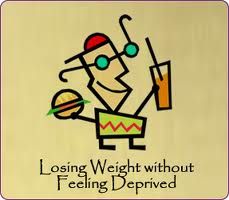 If anything think about how good it feel to see those muscles coming back in your arms and abs. You know you are lucky. You have a small build and your body is meant to me lean.
YOU CAN REACH THIS...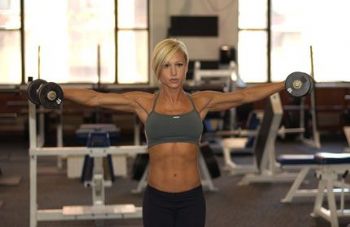 I found this picture years ago and found it very motivational. I may actually be able to reach this. I CAN DO THIS.
Maybe not this....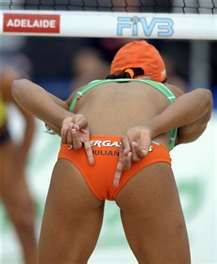 killer rear but that is ok. Realistic is perfectly ok. That does not mean my rear needs to look like it did the beginning of the month either. A happy medium is fine, good actually.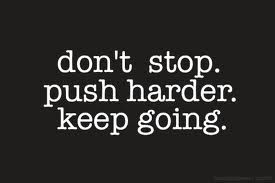 You are in a good routine now.
Just add some more rear end exercises when you can slowly.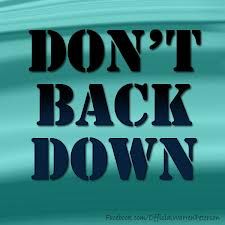 If you...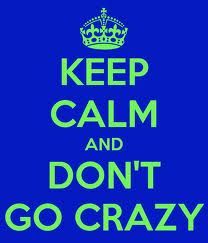 and remember this ...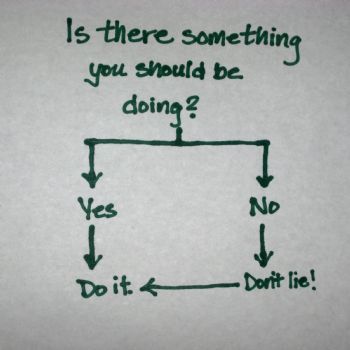 you will get there (by your birthday in April).
Remember ....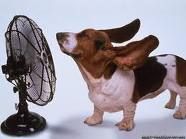 you can fly!
Oh and ...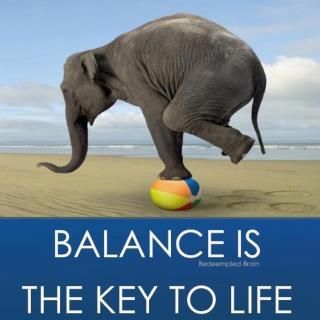 and lastly always remember ....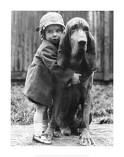 I have the support of my friends.