Sunday, February 03, 2013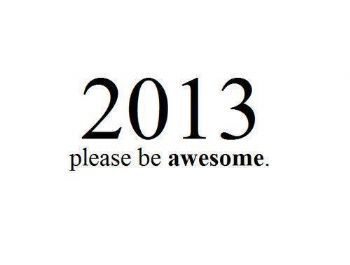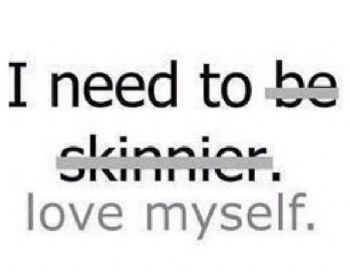 it is time to get all my sh*t back together (i don't know. are we supposed to cover up the obvious spelling?)
i weigh about what i did last january. this seems to be my acceptable weight. it is not. 233 is not acceptable to anyone anywhere. unless you are 6.8' tall, i guess. but, that is what i am.
i rested on my laurels long enough. i have gone a year saying, "i lost 35 pounds" and it is great that i have kept it off. for sure. but, now i have to move down to the next acceptable weight. and i can learn to stay there for awhile. then move down again. etc, etc, etc.
ahh, sigh. losing weight is so much work.