Sunday, February 03, 2013
Therefore, not many pictures turned out. Darn. The House Finch, with the unusual coloring, was feeding in the hanging bird dish. The bird is staying around though, so you bet your bippy I will get more pictures of the cutie.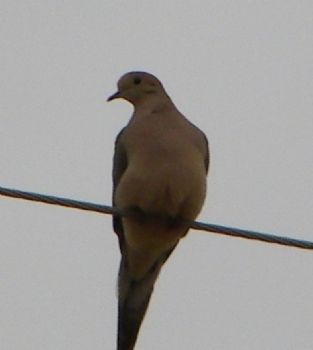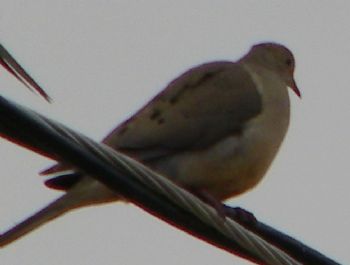 I told my Hubby it looked like it was going to rain, but according to the weather map no rain was scheduled for our area. Not even for No. Calif. Low and about 7pm it started raining. A nice light rain. Here is something to make you smile!