Little Munchkins came out to play...
Sunday, February 03, 2013
I had a really nice time with the family tonight. The kids came over with the Grandson and we had a nice supper and then while the little Munchkin watched the Disney channel, we were learning a new game called "Munchkin". It was a lot of fun! I never was one for role playing. This game is like that except you don't act it out and you use cards instead for everything you do during the game!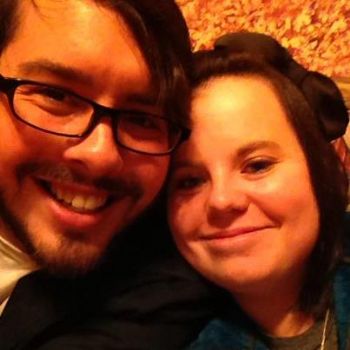 This is my wonderful Step-Daughter and her husband to be some day!

This is a picture of me and my darling Husband Todd! He kicked all our butts in the game! He won with a level 10!

This is a picture of my Son on the left, and my future Son in law on the right! ( One could only hope!)