I haven't done a goal collage yet, so here's my best effort. It's hard for me to be really specific for what I want for myself. First here's a picture of how I want my body to look. I've always had a mental image of myself in a cute sweater dress with tights and boots. Now, I don't think you need to be tiny to pull off this look. I can pull it off now, in fact, but not in the way I want.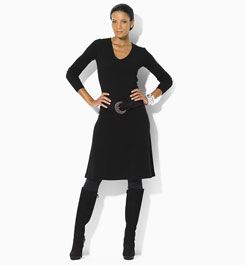 And that is about as specific as I get!
Here are my other goals. I do not believe that I will attain any of these things simply by losing weight -- don't get me wrong. But I do believe that my weight is holding me back from these things, in one way or another.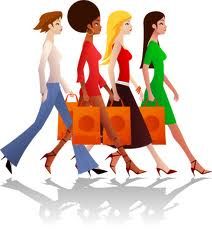 This might seem superficial. I want to be able to go shopping in a normal store, in the normal sizes, and BUY STUFF! I had a period of time during my first foray into Weight Watchers when I was able to do this and it was awesome. There was actual choice!
(I'm not knocking plus-size fashion, BTW. I think it's much better than it was 10 years ago.)
I love to travel. I want to be able to travel and to do physically active things on trips. For example, I would like to go back to Sweden and go hiking to enjoy the natural beauty of the place.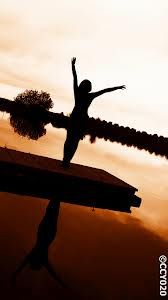 I want to feel like this -- in my mind, this is what joy looks like.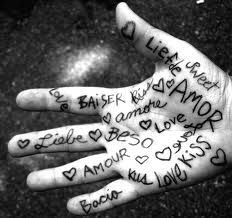 I want healthy love and a healthy relationship with a man. I know my weight and my self-esteem have had a negative impact on this part of my life. Again, I don't feel like losing the weight is going to "fix this" but I do think it'll help.
This is the last image I downloaded. I'm trying to believe this!