Saturday, February 02, 2013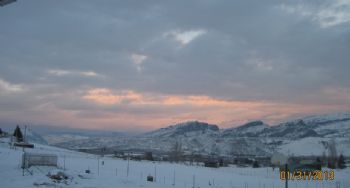 We are geting some beautiful sunsets...but they are so short I don't get the pictures taken before they fade. But I get to enjoy them!!!
Groundhog definitely saw his shadow here...super foggy early this motning but them glorious sunshine.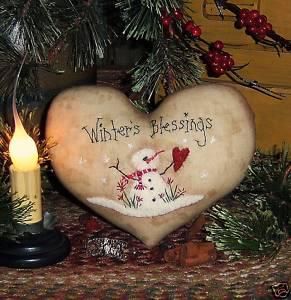 Have to share an internet picture with you...Happy valentine's month...