Quick update then I will start an on-line course.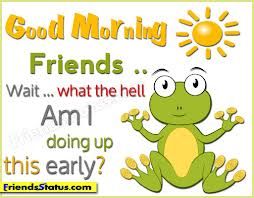 Yep, up and out of bed at 4:20. It's ok, I went to bed early.

Got in 5 treadmill miles. it was a bit challenging only because Utah kept wanting to get on the treadmill with me. I have it kind of barricaded in but he still gets through when he sets it mind to it (which was more than once this morning).
I caught up on some blogs. Oh and I played some ...
tug of war with my Utah boy. He is super strong at just over 91 lbs. Quite the work out, worth considering. I also did some pushups, crunches and so on :)
The man went to the acreage so I really need to get some coursework done.
Quick teeth update for my close friend. First the ...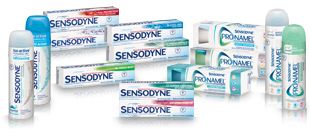 really is priceless. I finally got to go to the dentist yesterday and was there a full 2 hours. CRAZY! They did not even clean my teeth. They did full x-rays and a gum test thingy. It measures the millimeter space between the gum and all your teeth. They then recommend DEEP cleaning based on that. My insurance does not cover this deep cleaning treatment or filling for 6 months from my start date (yesterday).
It end out that the terrible pain I was feeling a week ago may either be because I am getting a cavity between teeth or she said, it appears as though there are 2 fillings that are cracking or cracked.
Then if I get something, maybe cold or hot or who knows what in there....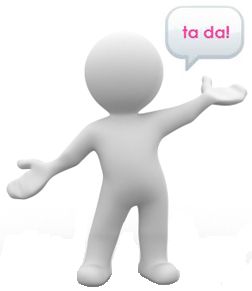 PAIN. The Sensodyne seems to be doing the trick so I am going to try to wait it out. The dentist said I have nice teeth and was not at all alarmed by the cracks in the cavity. She did not suggest that anything was an emergency or anything.
Well, I hate to say, gotta run. Have a GREAT weekend!!