Saturday, February 02, 2013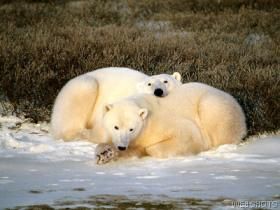 I am perfect, whole and complete. I am completely happy with myself - body and soul.
I attract only healthy relationships. I am always well treated.
I choose to see clearly with eyes of love. I love what I see.
I am surrounded by love. All is well.
Love happens! I release the desperate need for love and allow it to find me in the perfect time-space sequence.
I draw love and romance into my life, and I accept it now.
Life is very simple. What I give out comes back to me. Today I choose to give love.
~ Affirmations from "I Can Do It Cards - Affirmations for Romance" and the "Louise L. Hay You Can Heal Your Life 2013 Wall Calendar" by Louise L. Hay ~