Saturday, February 02, 2013
Today is Day 33 on the 2013 Journey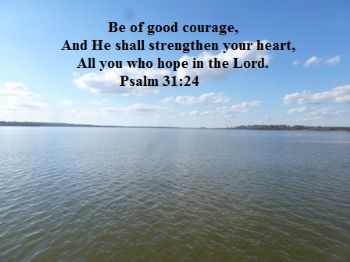 Good Morning Friends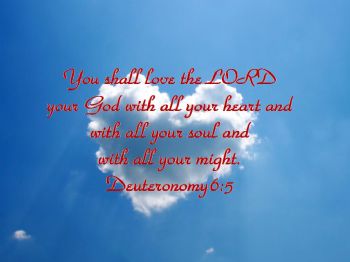 Make It A Great Day Everyday!
tinyurl.com/3up3qhm
Hope in the Lord!
Today's Scripture: Psalm 31:23-24 (New King James Version)
Oh, love the Lord, all you His saints! For the Lord preserves the faithful, And fully repays the proud person. Be of good courage, And He shall strengthen your heart, All you who hope in the Lord.
Today's Inspirational Song
tinyurl.com/b473vtm