Saturday, February 02, 2013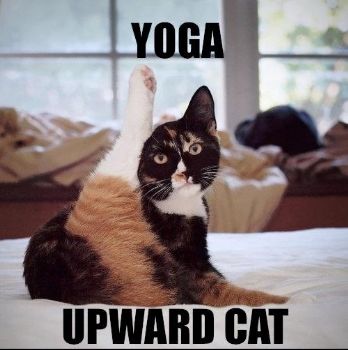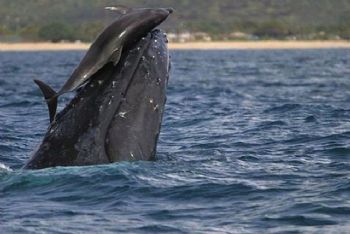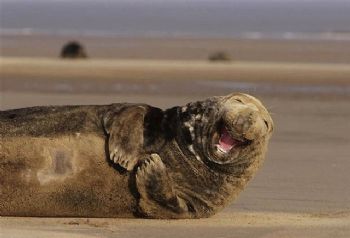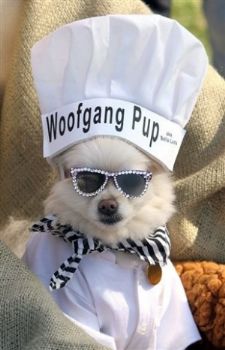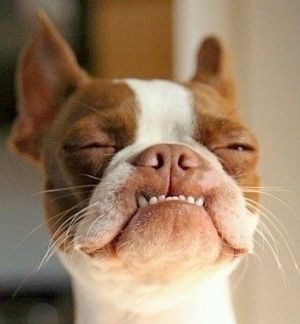 More tomorrow ...
A small improvement for Jennifer. The doctors are hoping they can keep her vitals stabilized this week and if so they may have a small window of opportunity to do the surgery. One of the problems (and there are so many) is that when they flip her over if her blood gases are not normal not enough blood will go to her head during the surgery and could cause blindness. A lot of times that blindness is permanent. Therefore they have to wait for just the right moment and perform emergency surgery. This poor girl is now semi-awake and aware of her perilous condition. She is frightened, hundreds of miles from home, and has not seen her children since the accident.
When I am afraid, I will trust in You. Psalm 56:3.