Saturday, February 02, 2013
Aloha
I thought I would share my photo-a-day challenge, that I am doing on Facebook and try and link it to a healthy lifestyle. I am not expert, so please bear with me. Here goes!

We have a theme everyday, and the 01 Feb's theme was FORK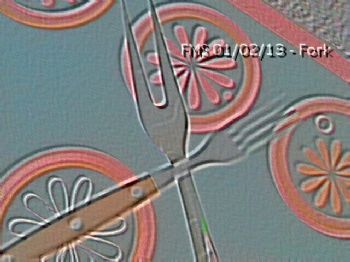 A fork is an eating utensil (as we all know), but are we using it to eat the correct foods, or are we using it to have "just a small piece" of cake or pie. That is something we all need to look at in our lives.

So far everything seems to be on track. I did stumble abit this week, but I will try and make it up this weekend. My mom stays in a complex with lots of places to walk.......so TV......I banish you, while the sun is still shining

Will try and post pics this weekend, otherwise it will be Monday.