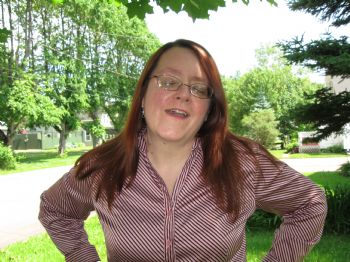 I saved a spark article awhile back. Its one of their Healthy Reflections: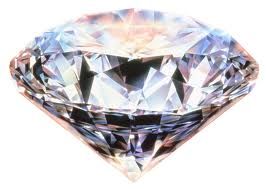 "What We Can Learn About Patience From The Diamond
'Even if our efforts of attention seem for years to be producing no result, one day a light that is in exact proportion to them will flood the soul.'
- Simone Weil
Trying (but failing) to see your goals realized can be frustrating. Margaret Thatcher once said "You may have to fight a battle more than once to win it," and she was absolutely right. You've got to believe that you will succeed! Never admit defeat as long as time and effort remain. Our greatest asset is patience; our greatest weakness is throwing in the towel. Banish discouragement and feelings of impossibility by working hard, doing more, and not giving in! A diamond was only made beautiful after millions of years as a lump of coal. "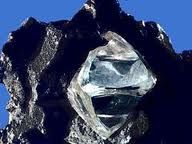 So, I am a lump of coal

, but with a core of diamond emerging!
We tend to try to avoid pressure, or at least I know I do. But we do not crumble under pressure, but emerge stronger, more refined, more true to who we really are.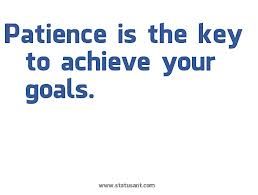 I think that reminding myself to be patient and trust that life is unfolding as it should with a gtreater plan in mind, is a great tool - a great key to success.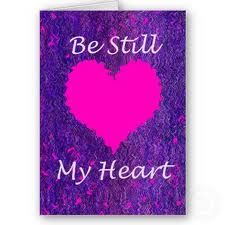 Be still my heart, and know that you are strong, that you are not the sum of your mistakes and errors, but of your victories. Lift up your eyes and see that you are a woman who works hard and perseveres, come what may. Remove those doubts and all that weighs you down. Walk Tall! Believe! Success is a process and you are emerging victorious!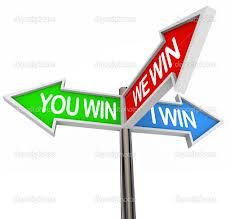 So it is with each of you, my Spark Friends. You too are emerging victorious!
I Win, You Win, We all Win together. We are a individuals, but we are also a community. I learn so much from you. Hopefully you learn a bit from me. Together we are successful.

Dianne