Well it's February the 1st, so I'm a month behind the norm but better late than ever.
Here's some things I hope to achieve after some loooong soul searching.
The don't's: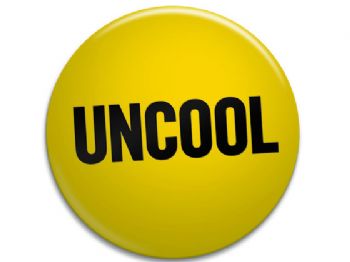 Not to think about food, weight or diet more than I should.
Not to talk about food, weight or diet the whole time to anyone who will listen.
Not visualise every great moment I anticipate as a thinner me. i.e. my future teaching job, my birthday in 9 days, my life in Spain.
Not to compare myself and weight to others.
NOT to start another fad diet.
Not to spend hours in work reading up on diets, quickest ways to burn kcals, or how a celeb apparently stays thin.
NOT to binge eat.
Not to omit any food at all from my diet.
Not to berate myself if I fail.
Not to listen to feel influenced by my boyfriends own false self perception and obsession with weight loss and body shape.
Not to focus solely on appearance and diet, it's also about exercise and health!
The do's: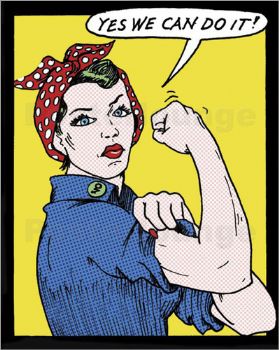 Eat square meals as much as possible. Protein, veg/fruit and carbs
Eat non-processed foods as much as possible but leave a little allowance for a treat.
Don't buy bad foods in bulk- packets of biscuits, large bars of choc etc.
If I need choc for cooking, put it back in the cooking drawer.
Eat real food but in smaller portions.
Remember that sugar, full fat dairy and processed carbs are a lot better to have in moderation than omitting them completely from your diet and then gorging on them in a frenzied panic for days.
Exercise. I don't want to make this regulated but something communal with the boyfriend on Saturday and Sunday and then 20-30 minutes everyday would be the ideal. Think P90, kettlebells, dancing, pilates, and a run on Wednesday morning.
Weigh myself weekly rather than daily- on a Wednesday, no exceptions.
When motivation slips- read blogs, read community forums, read success stories and other peoples journeys!
Be happy, confident and SANE!