Friday, February 01, 2013
...My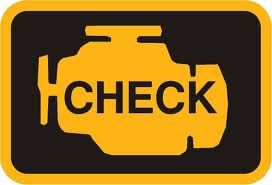 would be on! My dashboard would be it up like a Christmas tree or a billboard in NYC!! It would be telling me that my body's engine needs some TLC!
if I were paying attention, I would notice the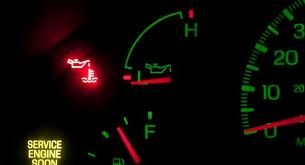 was on, telling me that I have been putting in the wrong mixture and my body wasn't properly oiled.
It would tell me to look down at my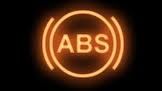 - those extra rolls that are back on are not healthy and need to go this year.
I would pay attention to the
, noticing that I am speeding down the road to bad health and needed to put on the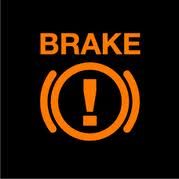 !!! I am at the intersection, and while I still can, I need to steer my car down the road to good health!
Our bodies have their own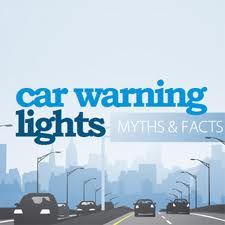 ; they are there right before our eyes. We need to pay attention to them, we need to listen to the warning signs. We need to not get distracted by life and learn to embrace it while we continue on this trip!
So, fasten your
, fellow Sparkers!
The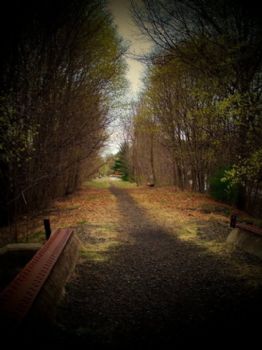 may appear long, but what is waiting for us at the end is guaranteed to take your breath away!