Friday, February 01, 2013
As I posted in January's photo log, my husband, son, and I each placed $20 into our pool for the one who loses 10 lbs by the end of the month...or whoever surpasses 10 lbs the most. My weight loss companions are WLBJAX and NJBJAX. Results:
MBEEMOM= 3 lbs
NJBJAX= 6 lbs.
WLBJAX= 10 lbs WINNER OF $60.00!!!!!
Difference since I started this photo log:
February 26th Wt = Waist= Neck= Chest= Hips=
January 29th Wt= 214.2 Waist=38.0 Neck=14 Chest=43.5 Hips=46.25
December 31st Wt=214.2 Waist= 38.25 Neck= 13.5 Chest=43.5 Hips= 46
November 26th Wt= 216 Waist= 39 Chest= 45.5 Hips= 47.
Full Body end of February
(FRONT AND SIDE PHOTO)
February 27 Wt=210.4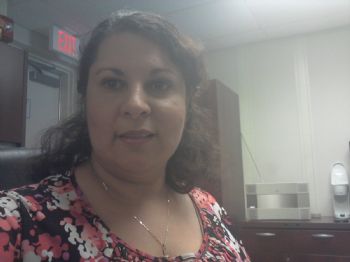 February 19 Wt=209.0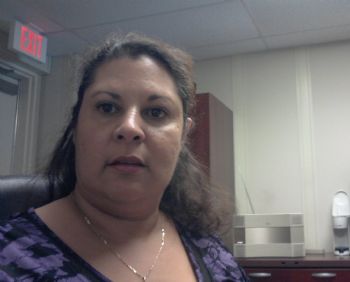 February 12 Wt = 210.4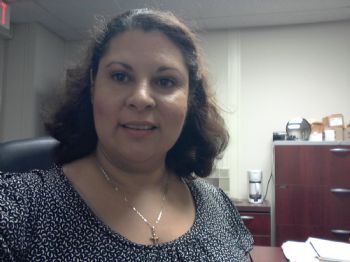 February 5 Wt = 210.6 (I could not fit into this blouse for two years!)