Thursday, January 31, 2013
These past few days I have seen some beautiful sunrises, too cold for me to go on a bike ride but beautiful.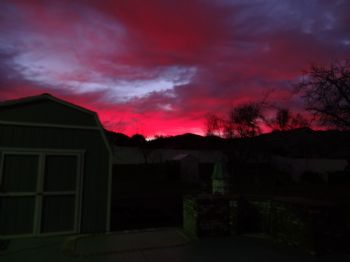 Beautiful mountain views.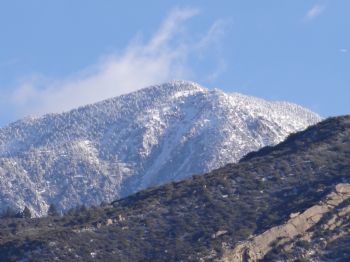 These mountains are toward the desert.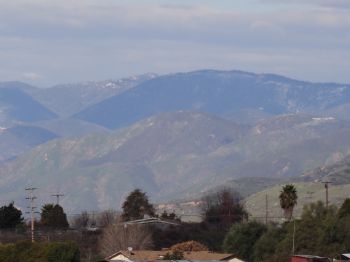 Because of the frost and I think extreme cold I lost quite a few Plants, but today I found a few that did very well, my Primrose.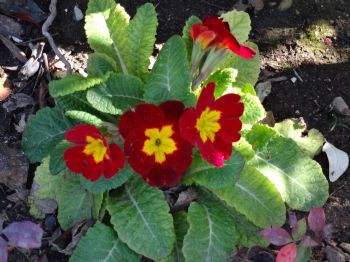 Viburnum, looks good, so does the Rosemary.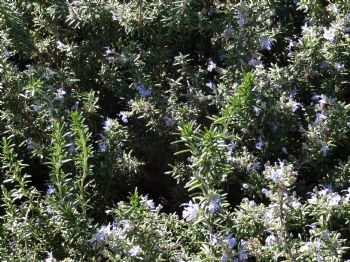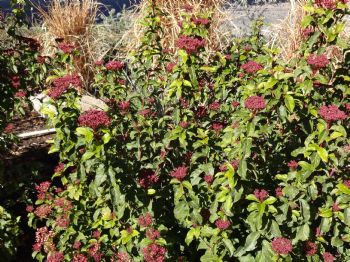 We have also been having some great Sunsets every night.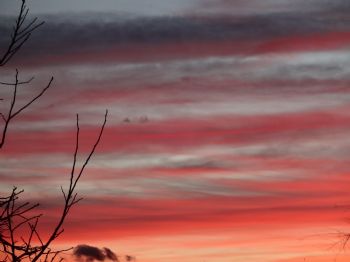 I am finally feeling better, probably because it finally warmed up and I was able to go out. I really like being outside, can't wait to get out on my bike again.
Another Spark quote I love. I try to enjoy everyday, and to find the beauty that surrounds me, and I was able to take pictures to share. I hope you find beauty everyday too.
Hope you enjoy my pictures, I wish you all the best and happy days.