Tired day. Old floor. New floor
Thursday, January 31, 2013
Today was a tired day. Slept rather well for the first night in a long time it seems withou a pain sleep pill. Hubby was up till about 2 am working on our new floor I went o bed then.
Old floor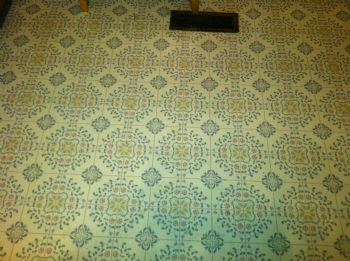 New floor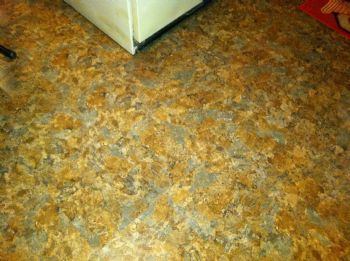 Took a nap from 3 30 till 6 30 when my oldest woke me up. It was almost time to go to church to workout. Not that that is why she woke me up. She woke me up giggling on the phone talking in her room. Her and my mom went to the bookmobile and returned books then went to church to workout. I finally finished a book. Love Times Three. I have been hanging in bed. I hear hubby cooking. I am guessing he probably finished the floor while I napped
I hear my oldest back early. Oldest just text to tell me she had a hard time doing th insanity at church tonight. She is pretty tall for her age I thought that might be one reason she has a hard time jumping but maybe she needs more flexibility or conditioning. Not sure.
Going to try to finish another book today