Thursday, January 31, 2013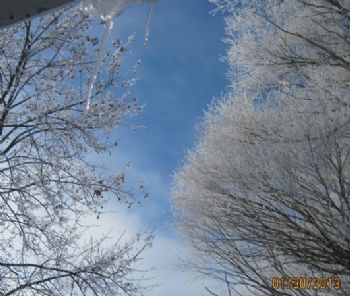 The Lord granted me one last glorious day of frosted trees and ice crystals dancing in the air yesterday and I got some pictures of it!! The sun that was trying to peek through the fog, came out gloriously and the trees were still cold enough to collect those crystals.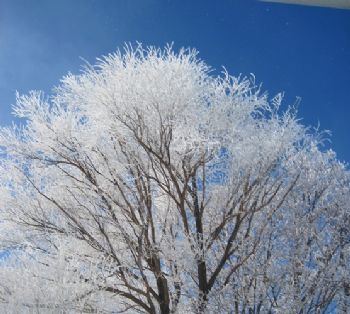 I am so blessed to have this beauty and the mountains around me...some might not appreciate them but this is where I am so comfortable and secure in my little corner of the world. Sometimes the rockies see too big and overwhelming to me though I enjoy them for short periods and the Blue Ridge Mountains of Virginia were precious to me when I lived there a few years but this is home and I love it!