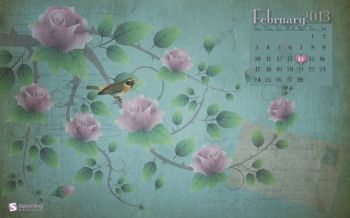 A new me is starting to BLOOM.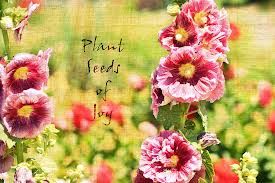 With each beautiful sunrise my life is blossoming.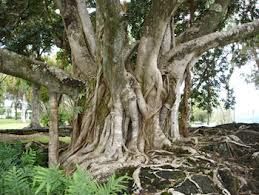 My legs feel like the communication between the nerves and muscles is becoming stronger. I finally feel like the exercise I am doing is actually making positive changes, instead of just wearing me out as in my attempts since 2009. (While I got weaker and weaker from the MS even with regular exercise.)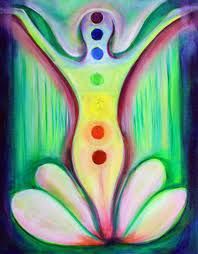 My body is looking more toned. Not muscular as I have a long way to go, but the marshmallow, puffy, fluff is pulling in closer to the muscles that lay hidden underneath.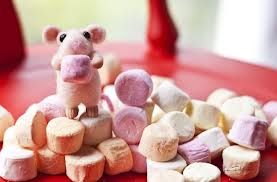 I found some old measurements My thighs have lost an inch of width !!! of course that was along with the decrease 2" in my waist, upper abs and lower abs (aka. the muffin top.) That's lots of rolls in the belly shrinking away. It seems like it's too early for the workouts to do this much, so I think it's from having the HORMONES getting adjusted and the healing protocol, but I am not an expert. I didn't have any results like this before her protocol even with regular workouts. No matter how much I did my body wouldn't change.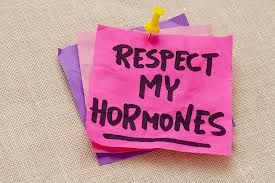 My diet hasn't changed much other than to add in more tangerines when I get cravings for sugar. I can eat lots of them knowing they are a healthier choice and I feel more energetic snacking on fruit.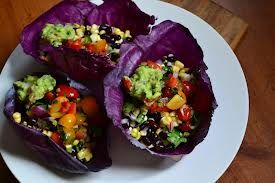 My steps are going well, most days above 10,000 steps. I have added in short bits of resistance training and weight lifting. I can't do much yet or long periods of time as the muscles are still weak and if I overdo it I have setbacks. I am IMPROVING. Baby steps I keep reminding myself. Be Patient, all in good time. After all I could barely walk in November. Patience is hard.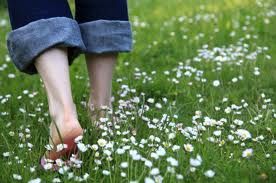 It's better than I have been able to do in a long time. (I have shin splints from hill climbing so I am biting at the bit, trying not to push too hard.)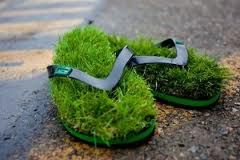 Despite all the setbacks, fears, tears, pain, and illness I have faced, I will PRESS on. With even more determination as my body heals. Nothing is going to stop me. One day I will be able to celebrate with new clothes as my body gets back to it's proper size. I can't wait to see the New ME.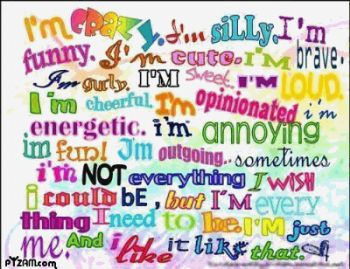 I feel like I finally have a chance to move forward in a positive direction to shape my body with the workouts and the protocol. I want to fit into cute clothes instead of wearing baggy t-shirts and formless shorts.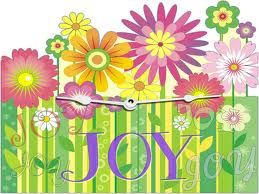 This is the First Year I really feel like I will achieve my goals.
Blooming Yea !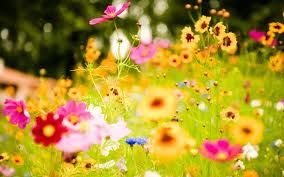 Today I need to get in some stretching, a bit of yoga along with my steps.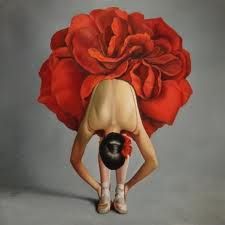 Can detoxing, hormone balancing, and nourishing the body make such dramatic changes? I feel like singing when alone now, I wake up with a smile and a spring in my step, I feel OPTIMISTIC.