Thursday, January 31, 2013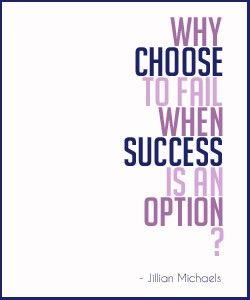 It always comes back to choice.
I'm an adult - I have to choose - whether it's to do something, nothing, or choose not to make a choice, ultimately I'm choosing.
I can succeed. I can *do* this.
And I *hear* what you say when you comment on my weight loss under the guise of building me up when you're really tearing me down, but I'm not *listening* to you.
I shared the SP URL and tried to spark you numerous times into joining but you haven't. You'd rather just talk about it instead of doing something about it.
So I'm just going to filter what you say, extracting the compliment part and letting the rest of your words disappear into the air.
Your hidden negativity is not going to bring me down!
Your life - your choice.
You can do it or not.
It's your choice.