Thursday, January 31, 2013
God actually assigned value to us by allowing Jesus to die for us. Once we understand who we are in Christ, we begin live our lives differently because it is comforting to know that our Lord watches over us to insure us of a full, happy and healthy life.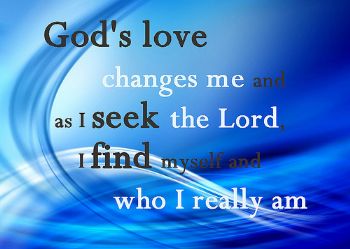 We are valuable. John 3:16 "For God so loved the world that He gave His only begotten Son, that whoever believes in Him should not perish but have everlasting life"KJV.