Since getting my husband that Gym Membership (yes, I finally broke down and found a gym for $10 a month without commitments and signed up) I found that there are some major FITNESS FAVORITES that are a must for every workout!
1. A good sports bra.
-- this is a non-negotiable. I am around a 34-C, so I need something that's gonna keep the gazunga's wrapped tight during a workout. Around the holidays I got this New Balance brand one that I am currently in LOVE LOVE LOVE with: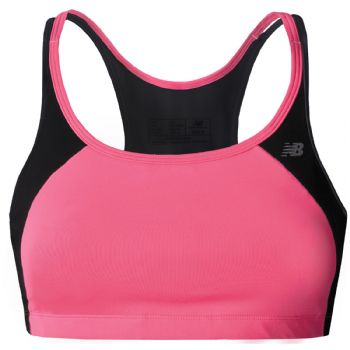 2. A good music setup.
-- I generally need something upbeat that is going to rock my socks off while I sweating this booty off! Lately, I've been loving Pandora and the Lady Gaga station on there... but typically my 10 top artists I recommend to check out mid-workout for a mental reset/upbeat BEAST mode are:
1. Flo Rida
2. Ke$ha
3. Brittany Spears
4. Rhianna
5. AC DC, Metallica, or something 'motivating' if you're feeling feisty
6. 50 Cent &/or Eminem
7. Usher (though only his upbeat stuff, none of the baby-mama drama stuff)
8. Fun.
9. Blink 182, Green Day, Pennywise, or something punky
10. To really mix it up, I like to throw in something country since I was raised around country music, so some partytime Garth Brooks, Alan Jackson, or George Strait, but only the upbeat stuff, non of the 'woe is me' junk.
Seriously - good music is a MUST.
3. Ice. Cold. Water.
-- This, I know, could be debatable. But, for me... in my workouts, nothing tastes as awesome as ICE COLD WATER. Luke Warm just won't do, and I am always concerned with staying hydrated. Ice. Cold. Water. I honestly just carry around a Nalgene with me.... I love my Life is Good Flowery one my Brendark gave me:

Anything else in my workouts will do - I don't care too much about must else... just my water, my music, and keeping my melons in check!
Happy Wednesday!