Before and Now pictures
Wednesday, January 30, 2013
I tried to find an old photo of me when I was at my greatest weight of 215, but so far no luck.
So here is one of me last summer when I was probably 220 lbs. in June 2012.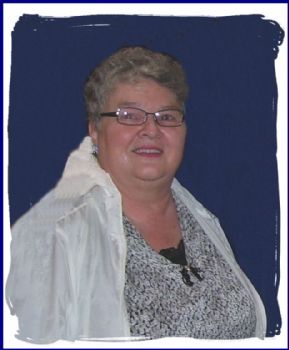 Next pics may look different as I went back to dyeing my hair.
This one is of hubby and I in Jan 2013 - when I was around 215 lbs.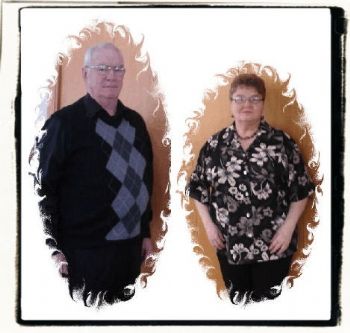 I will post one of me when I get down to 200 lbs. (I'm getting close!

)
Every 5 lbs lost, I will post another picture.
Please pray I will remain determined and on track. Thank you.