Hello there!
Wednesday, January 30, 2013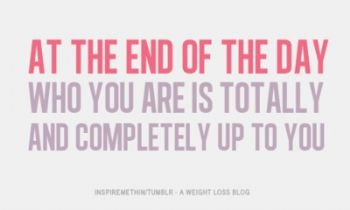 Ok so I have been failing miserably. Every attempt I make anymore just doesn't last. Is it because I have become to comfortable where I am at? Not sure. I do good for a week then binge eat for four days. It is awful.
So as of yesterday I have cut out sugar. I'm "planning" on 2 weeks on then a cheat meal. Meal not cheat day. Probably a Friday because that's when Jeff likes to eat out at a restaurant . Not to mention my CARDIOLOGIST told me to eat low carb. This surprised me.
Thank you to those who continue to support me and follow my Facebook page!
12,000 strong baby!
Here are some random pics since I haven't been on in a while..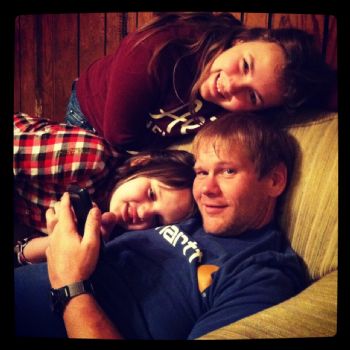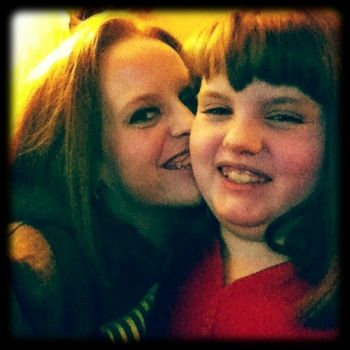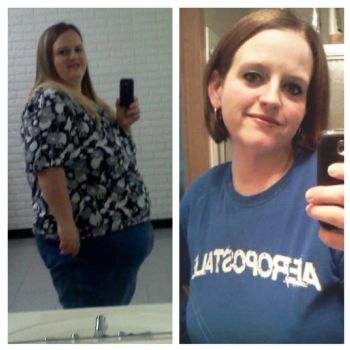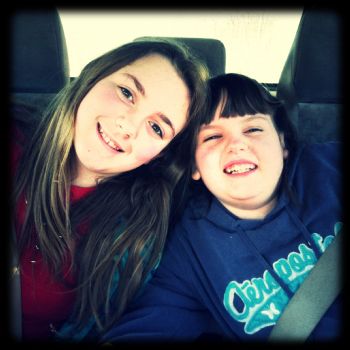 Have a great Wednesday everyone!