Wednesday, January 30, 2013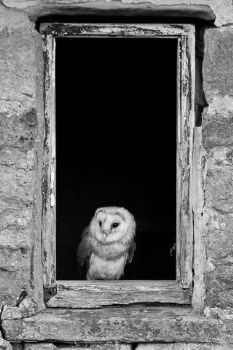 "Casting all your care on HIM, for HE cares for you."
Have no fear, God cares about your problems and your needs. Take ALL of your concerns to God today. He will work out the details of your life. don't worry about a thing. Every little thing is going to be all right. Smile, and enjoy the day.
Photo by Ahhctober.