Tuesday, January 29, 2013
I found this cartoon - and oldie but goody......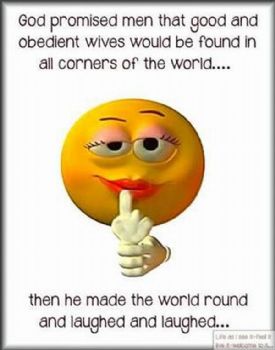 Genesis 1:27 So God created man in his own image, in the image of God he created him; male and female he created them. And God blessed them.
God bless us by with assurance that God doesn't make mistakes.